I am six weeks into my new role as CIO/Assistant Director for IT and Digital for Birmingham City Council. Since starting I have been meeting lots of people and getting up to speed on what's been happening in Birmingham and thinking about the work I need to do to move us forward.
Birmingham is the largest local authority in Europe and that has some pluses and minuses. On the plus side, it enables us to have scale which should enable us to deliver great value for our residents. On the minus side, we are a large organisation, and therefore can find agility and change at pace difficult due to our size.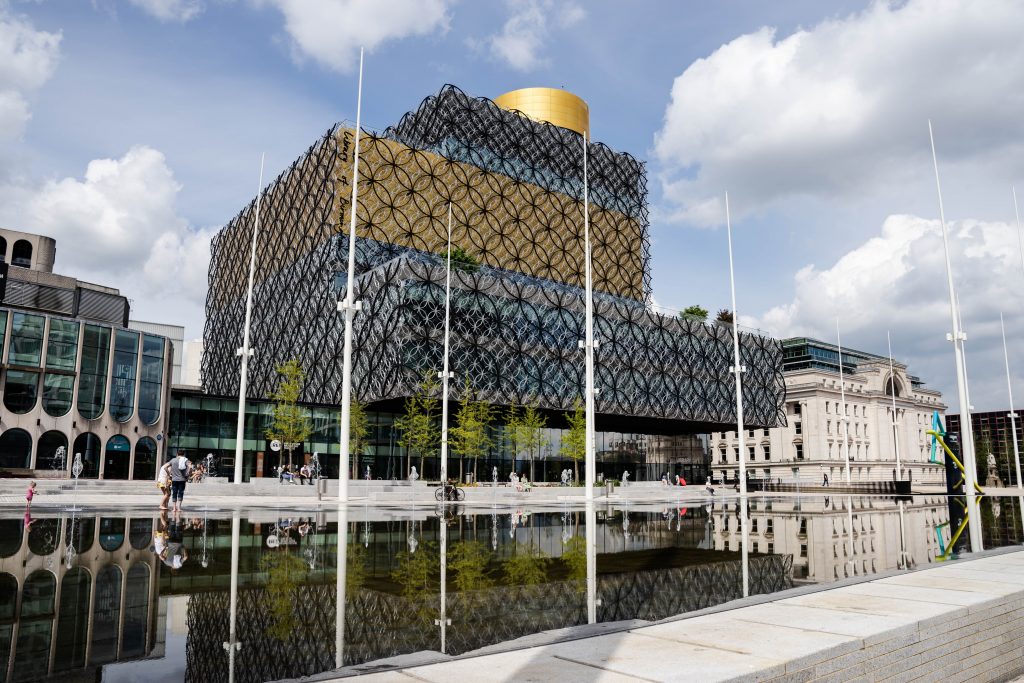 Prior to joining Birmingham, I have worked in various roles in local government, from front line services, to leading corporate customer services, to leadership roles in technology and digital. I have been leading teams making a difference with technology for many years. I am passionate about ensuring that the solutions we provide meet the needs of those using them and are intuitive, easy to use and best of all delivered quickly. The Local Government Digital Declaration has been a good reference point to lock in how we can achieve that and to support local authorities in working together. I am a huge supporter of this declaration and the "standing on the shoulders of giants" mantra and very keen to get Birmingham City Council contributing to and learning from this wonderful network and community.
Thoughts about what's happening in IT & Digital in Brum
It was great to hear on joining Birmingham that we have already signed up to the Digital Declaration. There's a big appetite to deliver innovative digital solutions and to work in an agile way. To support that there is a Digital Strategy in development which has been built up from solid foundations of user research and collaboration. The organisation has proved to itself that it can be agile in delivery, having done some great work to respond to COVID 19, there's also been some excellent work on the underpinning technologies and platforms we need to operate effectively delivering digital products, such as:
a data and insight programme developing the capability to pull a multitude of data sets together and develop wisdom about the problems in the city.
a platform developing solutions for our many field workers, reducing the friction they experience in doing their jobs when out and about.
a wholesale change of our data centres, enabling us to be more efficient in how we manage our applications, and to give us the flexibility to bring in and manage public cloud services into the future.
a digital city and digital inclusion strategy
There's still much to do!
As an IT service we need to develop our digital and data skills and move from a traditional operations focused IT function to a modern digital function that is closer to the customer and enables transformation across the organisation. The Council has some ambitious plans for Birmingham needing a bold approach and talented multi-disciplinary teams.
Key to enabling our shift to a Digital Council will be changing our team's culture and mindset, learning and iterating and working in the open. Working in the open is not something that Birmingham has been engaged in to date – this blog post is me setting that example as lead for digital and tech and should be the first of many to share what we're working on. Watch this space for more musings from the Brum Digital Team!